Welcome to the
PozQoL Digital Tool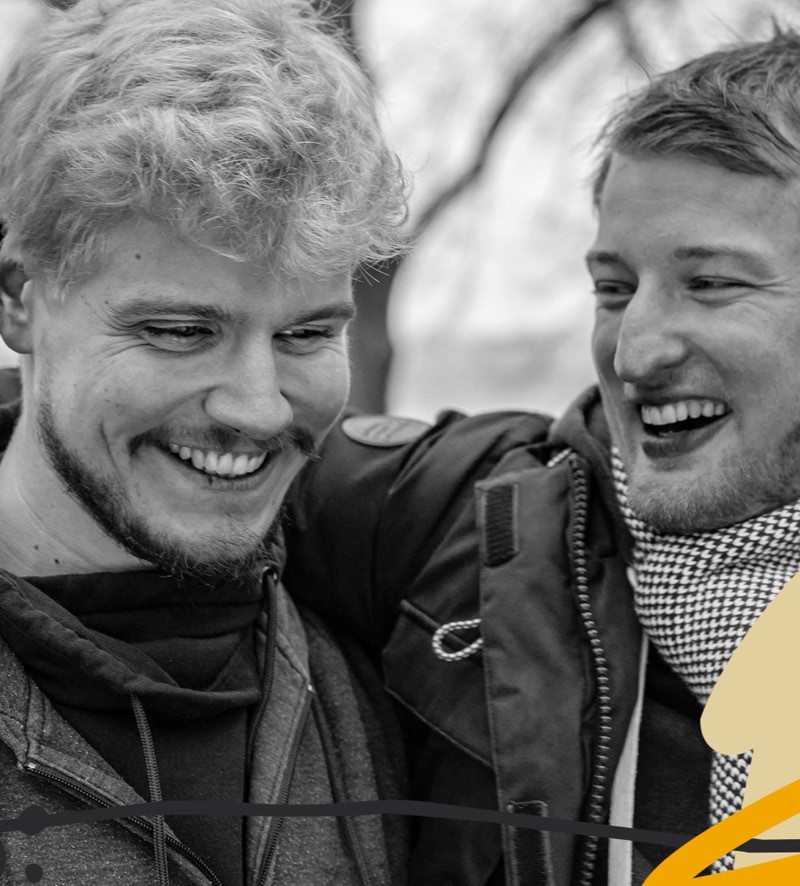 An online scale for measuring quality of life among people with HIV.
PozQoL is a short, 13-item scale that may take 5-10 minutes or more to complete.
The PozQoL Digital Tool does not request any of your personal details. The information you enter will not be stored or recorded on the platform.
You can choose to print or save a PDF of the results if you would like to retain a copy of the results for your records or to share with your healthcare professional.